What to Expect During Your Stay
Our Commitment to Caring
Not knowing what awaits you in a new environment can be stressful, which is the last thing you need when you should be concentrating on your recovery. To alleviate this unnecessary stress, we want you to know exactly what to expect at Encinitas Nursing and Rehabilitation Center.
At Encinitas Nursing and Rehabilitation Center, we are committed to providing the highest quality of care in a safe, relaxed atmosphere. As you are welcomed into our facility family, you can expect to relax outside on your patio and enjoy group activities and outings, all with the reassurance of having a skilled compassionate staff on hand 24 hours a day.
Our home environment provides a comfortable atmosphere, and our daily activities and social functions offer carefree enjoyment for our residents while at the same time, our state-of-the-art therapy and equipment offer you your best chance at recovery.
Other amenities to make your stay with us more pleasant include:
Homelike environment, where family and pets are welcome
Daily activities
Barbershop (Tuesday through Friday, 9:00 am to 4:00 pm)
Activity program every day
Internet café
Visiting hours 12 hours a day, from 8:00 am to 8:00 pm
Pet visits (Note: requires approval from facility's administrative office)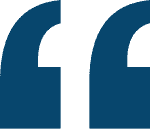 During a difficult time all staff members  at the center have provided professional care with respect to family wishes and understanding my mom's varies mood swings. My family appreciates their daily positive outlook.
Gloria R.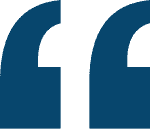 The nurses have been very attentive and helpful. I would trust them for further rehab and am grateful they take mom's insurance.
Rebecca R.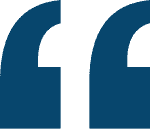 Both of my parents have been to this facility on different occasions & they have exceeded all of our family's expectations as a Rehabilitation Center. They were very good with my mom, professional yet very caring of her and the individual needs she needed.
Margo H.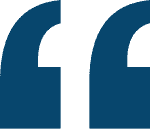 The place is clean and well staffed. They seemed to know what mom needed and when. They even sat with her while she ate because she was having a hard time swallowing. All of the nurses were so sweet and pleasant to work with.
Mary B.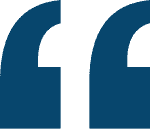 The facility is in excellent condition and the view of the beach was a fantastic form of rehab as well. Highly recommend you look into this home for recovery!
Robert M.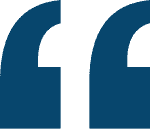 The professional teams in front and back took care of his every need and then some! I cannot recommend this wonderful facility enough! Thank you!! 
Sam T.